"On the street I saw a small girl, cold and shivering in a thin dress, with little hope of a decent meal. I became angry and said to God, 'Why did you permit this? Why don't you do something about it?' For a while God said nothing.
"That night God replied... 'I certainly did something about it...I made YOU.'" -- Adapted from Latin America's Casa Alianza, which cares for homeless children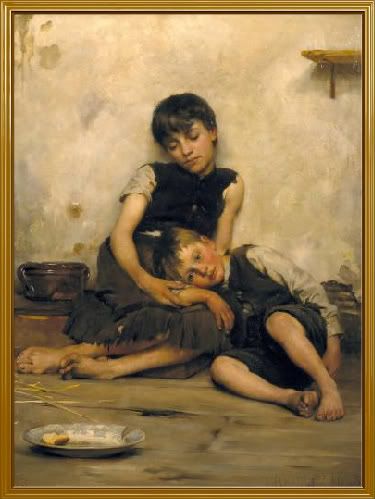 "The King will reply, 'I tell you the truth, whatever you did for one of the least of these brothers of mine, you did for me." Matthew 25:40.