He was alone.
I wanted to help.
He needed a family.
Should it be ours?
Too big a decision to make alone.
We asked God.
And waited.
And waited some more ...
Our hearts were open to any answer.
But none came.
Until ...
The answer was, "No."
Bittersweet feelings.
A trusting heart mixed with
A tear.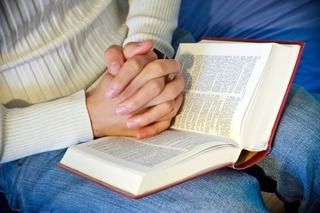 "In everything give thanks; for this is God's will for you in Christ Jesus."
I Thessalonians 5:18